SHEEP FAIR...
It's an event that comes with the traditional Sheep fair, existing from already more than a hundred years at Saint-Sever.
The event, as indicates its name "la 24 d'août", ever takes place the 24th of August. A group of many associations (the Recreation Committee of Saint-Sever, the ASSCI, the AVPPS and la Vache qui Lit) organizes several activities during all the day.
The schedule almost proceed in that order:
-At noon: lunch at the church place
-After noon:
visit of the church

street shows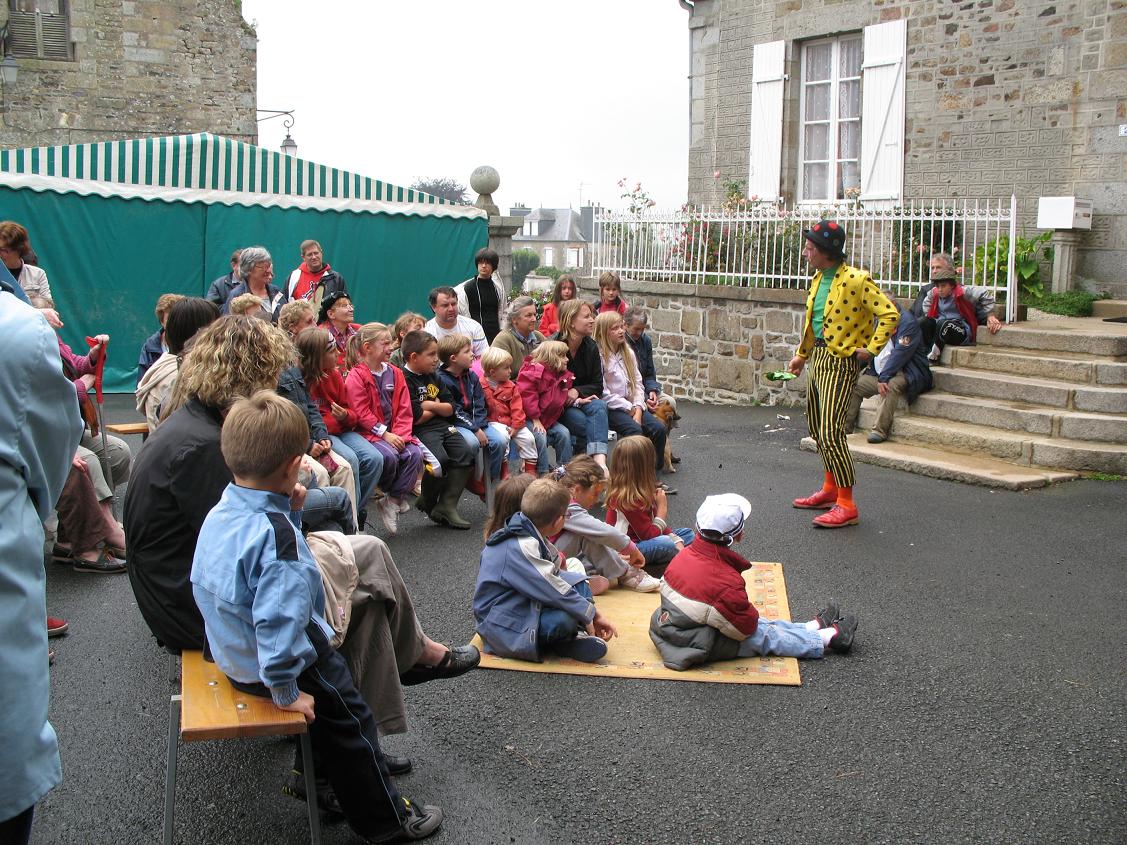 -Night:
In 2008, the event will take place the Saturday 23rd of August because the fair never happens a Sunday. It will be the 7th edition.